We create high quality products that are used and loved by thousands of customers
Simple and ready to use
We've designed our Web Cloud solutions to get you up and running quickly and easily. Regardless of your technical level, default configurations are set up to simplify the use of your service(s).
Adapted to your needs
Is your project evolving? Don't panic, we adapt to your needs by providing you with additional services that can be activated in one click. We make it possible to customize your offer to allow you to go further. Start, deploy, evolve!
Managed by our team
We know that entrepreneurship can be an adventure. On the digital side, we take care of your infrastructure so you can focus on your business. We take care of your servers: monitoring, updates, security and backups.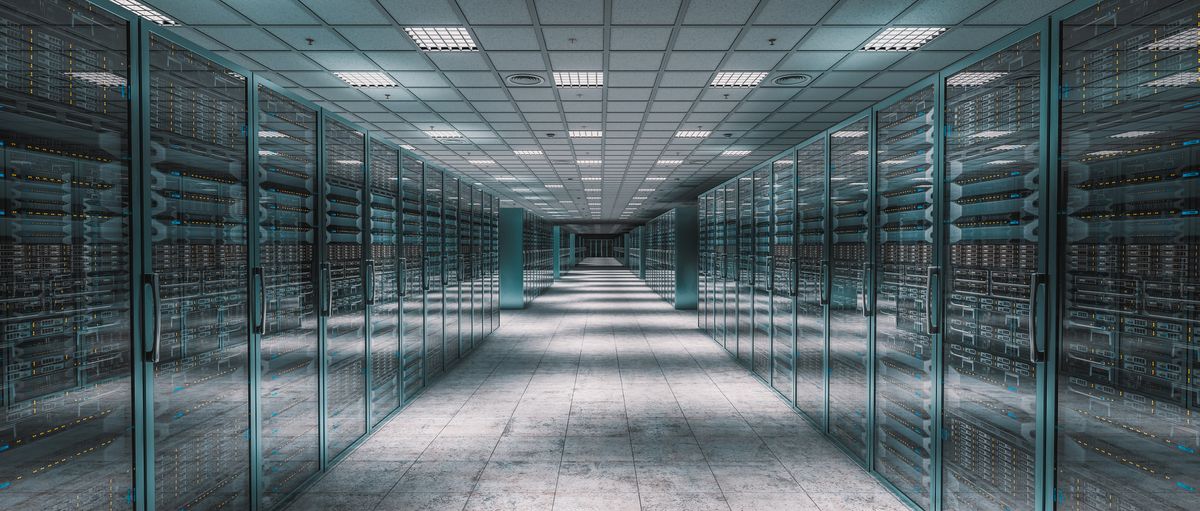 1
Create and host a website
2
Launching an online store
4
Deploying your business email
What our customer say about us
Messianic offers the best accommodation at the best rates. They also have a very good technical service to listen to the slightest problems
Messianic has helped me to develop my business worldwide. They provide servers with a very short loading time and are available 24 hours a day.
Developed with the best partners you can think off